Dill Dip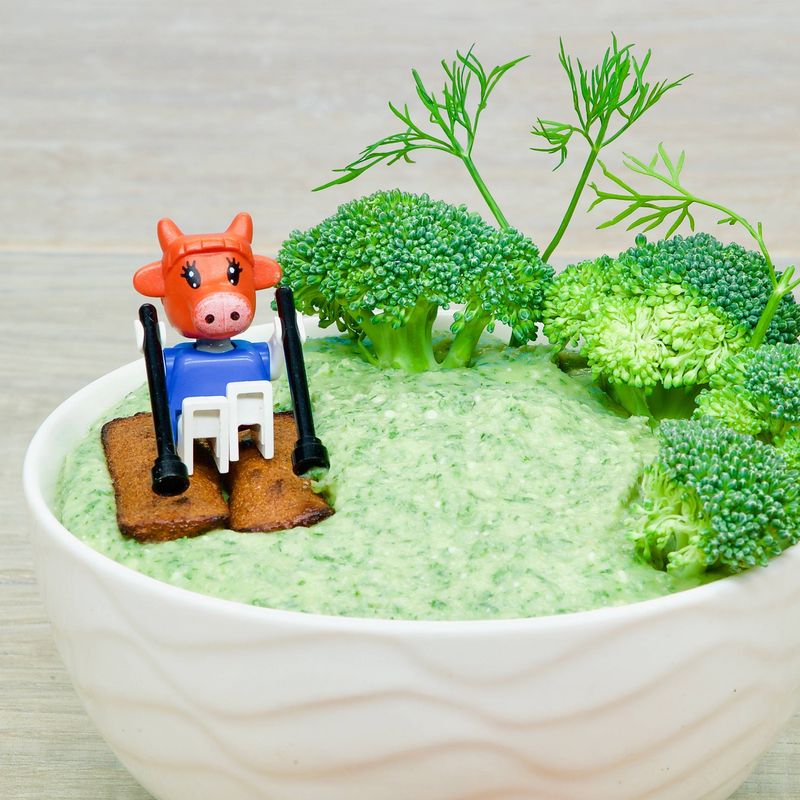 As a kid, one of Eric's favorite snacks was dill dip and chips. Traditional dill dip is loaded with sour cream and mayo, so we were inspired to make a healthy version. And we love dipping with multi-grain crackers or fresh veggies.
Ingredients:
2 cups navy beans
½ cup raw cashews (or ¼ cup coconut butter)
½ cup water
3 Tablespoons lemon juice
½ teaspoon salt
2 cups fresh dill (packed)
Directions:
In a food processor, add all the ingredients except the dill.
Process for 30 seconds and then scrape down the sides with a spatula. Process again and repeat until dip is smooth. Add more water if needed.
Add the dill and process until it is well combined.
Yields: about 2 cups