Best Smoothie Ever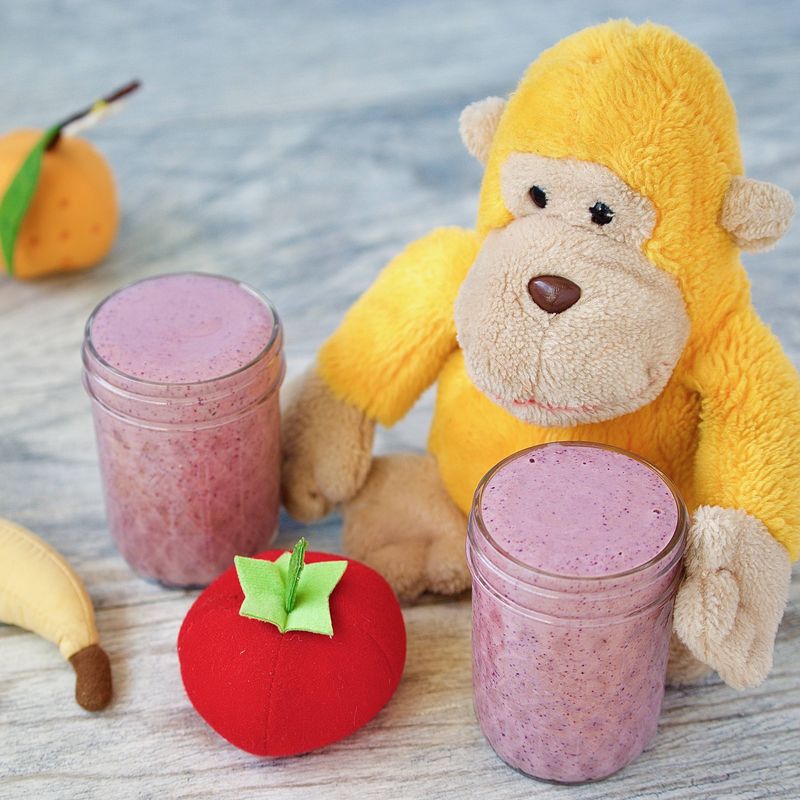 We love rich, creamy, filling breakfast smoothies! We often rotate between rolled oats and soaked buckwheat. Buckwheat may sound a bit funny... but believe us, this smoothie is awesome. The grains and nuts give the smoothie richness, and the fruit makes it sweet and delicious. Feel free to add in hemp seeds, cocoa powder, spinach, kale - whatever you enjoy!
Ingredients:
½ cup rolled oats or raw buckwheat groats
½ cup raw nuts (walnuts, almonds, etc.)
1 Tablespoon flaxseed meal
1- 2 bananas (fresh or frozen)
1 ½ cups frozen berries (i.e. strawberries, blueberries, blackberries, etc.)
2 cups water
2 dates (optional)
Directions:
Add all ingredients into blender and blend until smooth. Add additional water if needed to blend thoroughly.
If using buckwheat groats, soak buckwheat overnight (or 4-8 hours) in water.
Strain and thoroughly rinse buckwheat and place in blender. Add remaining ingredients and blend thoroughly.
Yields: about 2 servings